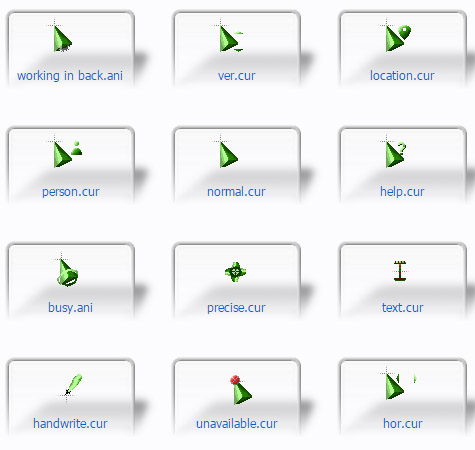 Tag: Greeny


A set of green cursors i made, it isnt finished, but ill make more. Does it look 3d?

Also now its complete, if u did download it when it wasnt then just download it again.

Also just added person and location select.

I dont know why this website doesnt know that they exist / care.