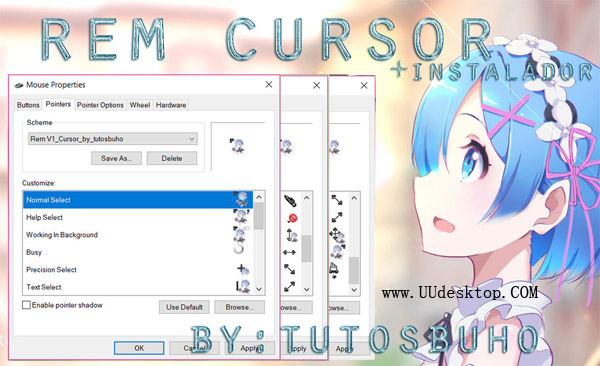 Tag: mouse cursor Rem V1


/// Espanol ///

Espero que les guste :0/ luego hare la version dos n.n .

Arrow left Dar creditos si lo compartes en alguna parte, Arrow right

Arrow leftNO resubir en ninguna parte sin mi permiso!! Arrow right

///English///

Hope you like it! soon, I'll upload the second version of this cursor n.n

Arrow leftGive Credit if sharingArrow right

Arrow left DO NOT reupload in any other website without permissionArrow right

No comments have been added yet.