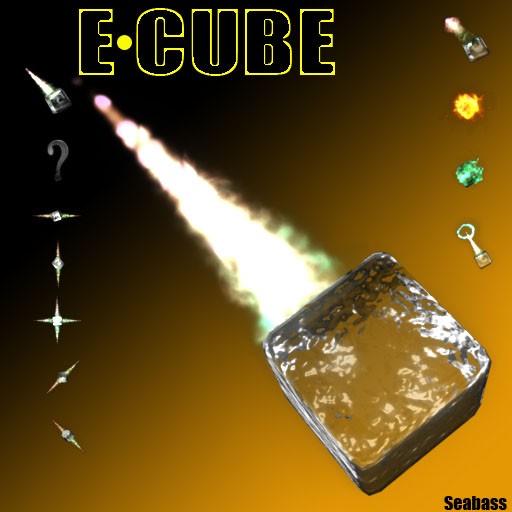 Tag: E-Cube


free E-Cube for X11 cursors download
size: 2.4 mb
Author: GrynayS
Author's Notes:
Original Theme By Seabass [link]

The author wrote:
During an experiment with particles I decided to make it into a cursor for fun. The cursor is constantly animated in a seamless loop of moving energy and rotation. Working and Busy animations include bursting into green and red energy.