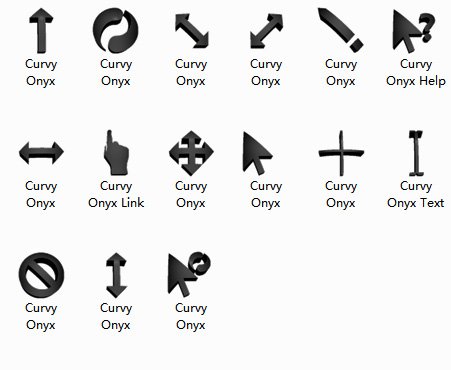 Tag: mouse pointers Curvy Onyx


A 3D rendered version of the familiar default Windows cursors applied to a curved surface with a polished black texture. 32x32 and 48x48 for desktops with high dpi.

Bezier paths for shapes exported from custom vector art in Corel Draw x6 into POV-Ray; converted to prizms, and intersected with a hollow spherical shape. Post processed in IC Warlock, assembled in RW Cursor Editor.

enjoy.