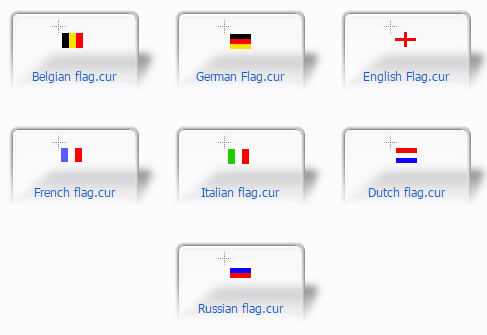 Tag: Europe Flag


Europe is the abbreviation of Europa. The word "Europa" is said to have originally come from the Phoenician word "Yi".

The word "Lib" means "the place where the sun sets" or "the land of the West".

so
These are the flags of different countries in Europe.
enjoy.