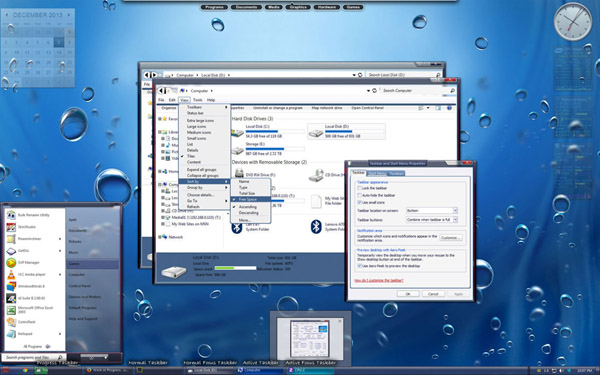 Tag: EzMax
EzMax 2.0 windows 7 theme by basj



Its the EzMax 2.0 skin for WindowBlinds 8. Tested on Windows 7 and 8.1. Redone alot of items not available while in XP and lots of new items.

Thanks for RedneckDude for his generous contribution and pointers. Thanks Jim.

and Thanks to 2of3 in helping a lot on the new skinstudio ways of doing things from what I used to back in 2007

Well thanks to all.. and enjoy the skins..comments as always welcome.