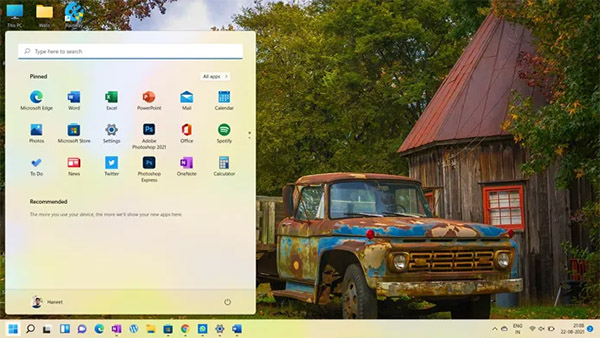 Tag: Vintage windows 11 theme Journey
Vintage Journey for windows 11 theme
If you're a person like me, who loves vintage cars and bikes, then you'll definitely like this theme. The Vintage Journey is all about the old classic cars. The theme offers fifteen mind-boggling shots of classic cars from the 20s, 30s, 40s, and 50s. All these shots are in 4K resolution. It is one of the best Windows 11 themes you can freely download from the Microsoft store. This theme is using light coloring for the background and Window's default coloring for accent.