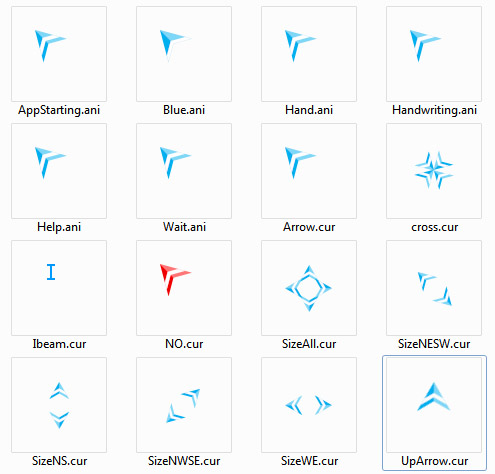 Tag: Arrow Stripe


Arrow Stripe for mouse cursors

So, this is not a CursorFX.

It's an original windows cursor set

It's created by me

Don't ask me why it's in blue color

That's because the blue is my hue

Now tell me what you think.

note : there's a cursor named blue.ani there. you're free to use it as alternative cursor if you bored with the default arrow.