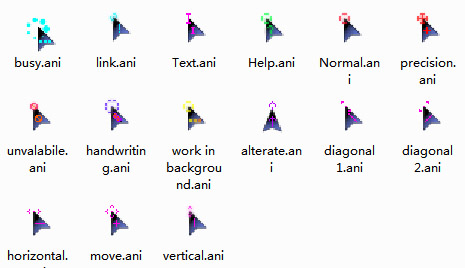 Tag: Black Spining


Well i see some of you really liked the spining black one so i made another set!

Upgrades:blue!,more polished and diferent!

Like always let me know if there is something wrong and if you liked this set give a review!

Let me know if you bros want another set of these!