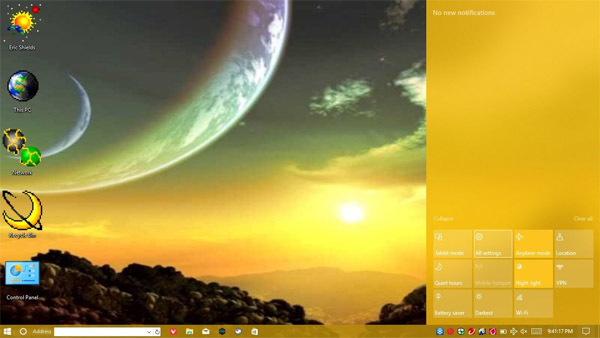 Tag: Moon Casting
Moon Casting for windows 10 themes



Concept Author: The Chappel Fisher

The High Contrast companion is below.

[-]

Part of a string of dual submissions I have made lately, this is the one theme set made by a celebrity I can actually contact.

As it is a port, comments are closed, but downloads are open.

Previews are below.