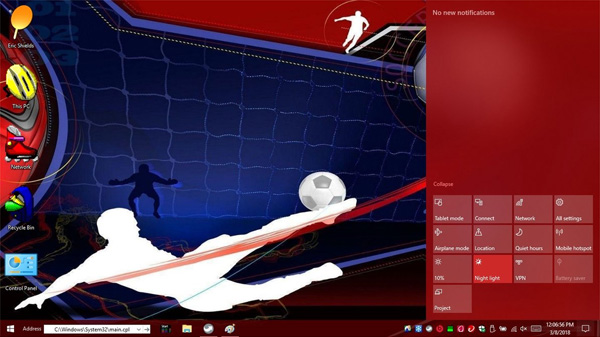 Tag: Sports


Attributes: [C][A][SS-4]

Homepsun version based on the Sports Windows 98 theme. The user icon and wallpaper are external sources. All other sources are from the original release.

More previews are below, including some wallpaper versions. Download to the right. Comments are OK.

Previews as recent as Build 17025.