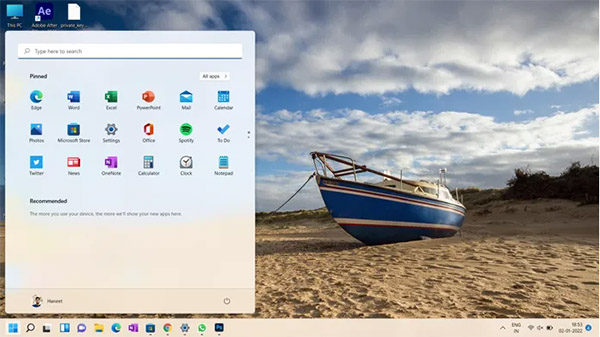 Tag: beauty win11 theme
Beauty of Britain 2 for win11 theme

The next theme in our list represents the beauty of Great Britain. It has thirteen beautiful images, the collection features images from the Thames, Surrey, Cardigan Bay, and more. These wallpapers are based on images taken by photographer Sean Byrne. The Beauty of Britain 2 Theme uses light blue color across Windows 11 system. This theme weighs only 12MB in size and you can grab it from the Microsoft Store.