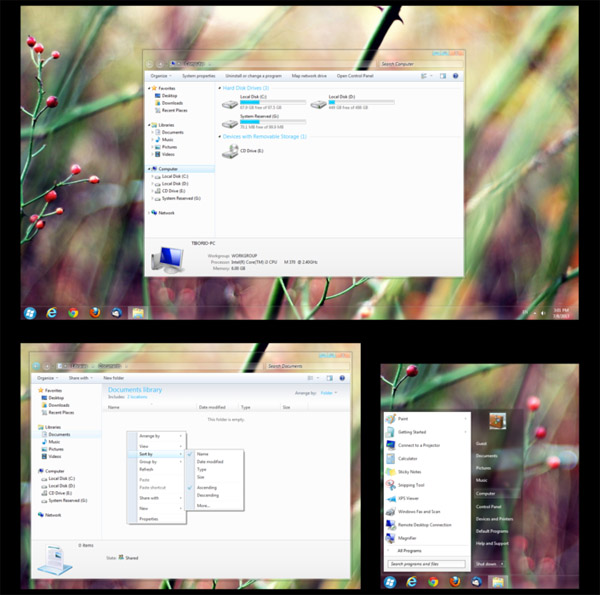 Tag: Blue Aero Heavenly


Download Aero Heavenly Blue for Windows 7 themes
size: 5.1 mb
Author: TiborioART
Author's Notes:
A refreshing bright, squared theme,
with a touch of sky blue color!

Theme with 2 styles, with and without user picture in the Start menu.
Navigation & Start Button is included in the pack.

I hope you like it!
Comments are welcome!

For more themes,
check out my gallery: [link]

Special thanks to

neiio [link]
zainadeel [link]
chungkan [link]
minhtrimatrix [link]

for ideas or some resources.