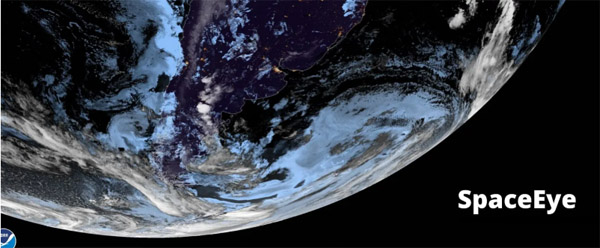 Tag: desktop soft SpaceEye


Spaceeye is a small tool that can use satellite photos of the earth as windows and MacOS desktop wallpaper. It comes from 12 views of the Earth provided by three different meteorological satellites, which is very clear and shocking.

In other words, uudesktop has introduced a lot about using satellite photos, but it's the first time for spaceeye. The bigger the screen, the more shocking it is. The earth is everywhere.

Spaceeye is open source in GitHub and uses three meteorological satellites:

*Himawari-8

*GOES-17

*GOES-16

Spaceeye has 12 views of the earth, although the whole earth looks cool and the parts are very shocking.

After running spaceeye, you only need to click the spaceeye icon in the system tray to select the earth view. However, due to the high resolution of each photo, it's still a bit slow to download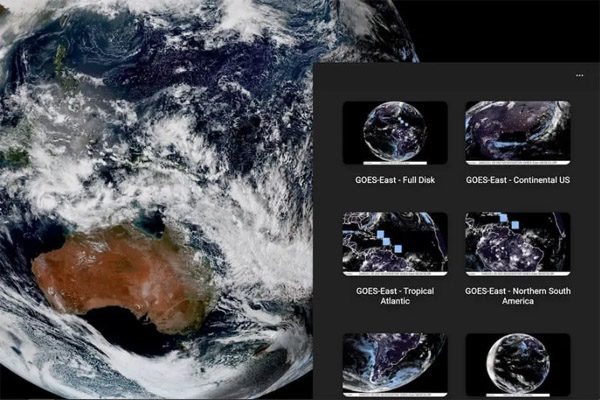 The automatic update frequency is 20-60 minutes, and the maximum resolution is 4K. It is basically a software that is put after running. Don't miss it if you like.
After trying, uudesktop thinks goes east southern South America is the best, looking to the South American continent.
Finally, in a corner of the screen, there will be a small watermark.