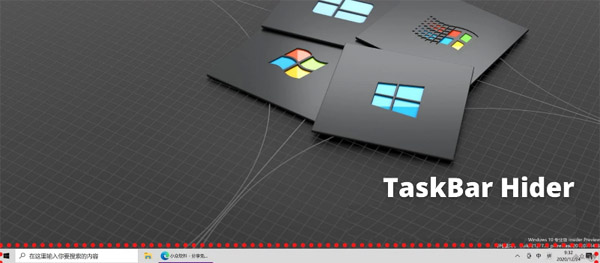 Tag: TaskBar Hider


Taskbar hider is a Windows gadget, which hides and displays the windows taskbar through shortcut keys.

Taskbar hider allows users to display or hide the taskbar manually through shortcut keys. After opening, right-click the tray icon and select settings to modify the shortcut keys.

This is a very simple tool for the taskbar to show and hide between another possible.